Then the conversions started.
On the left is a plastic Ripper, with no conversion work needed for use as a Zoanthrope, while on the right is another Ripper for use as a Biovore.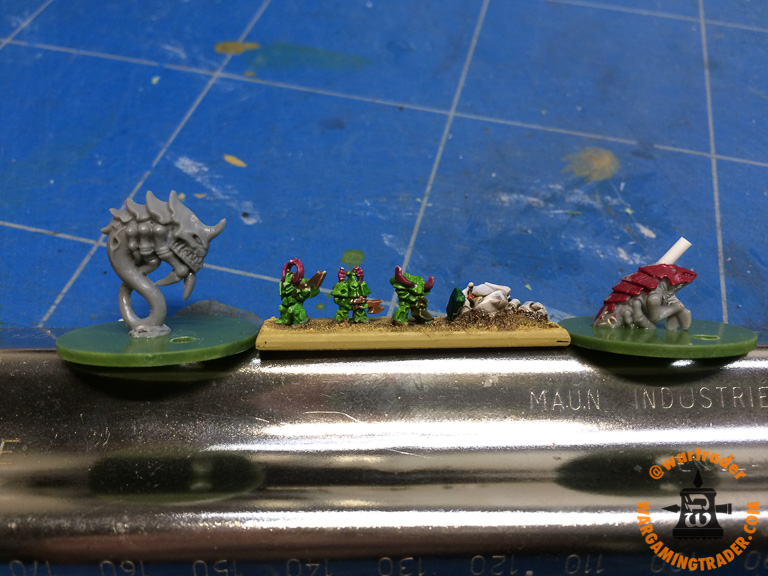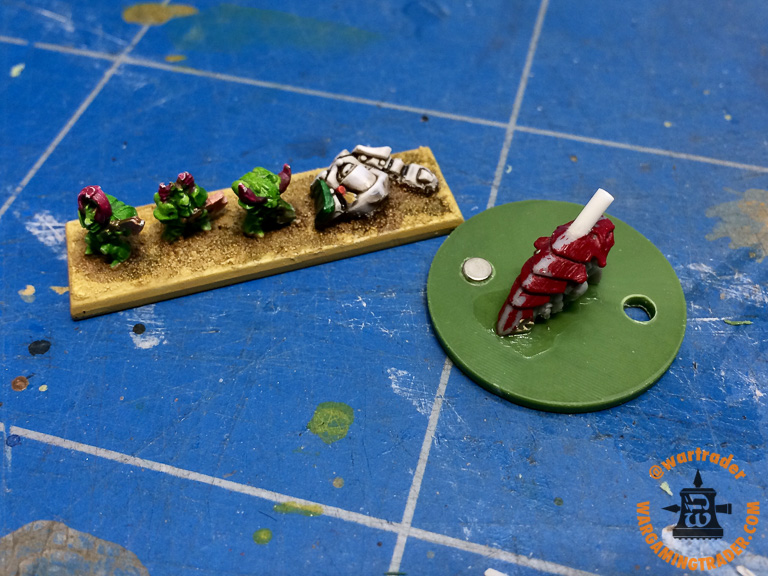 Then the first plastic 40k Gargoyle as a Harridan, with a Ripper head replacing the original, and the arms removed completely.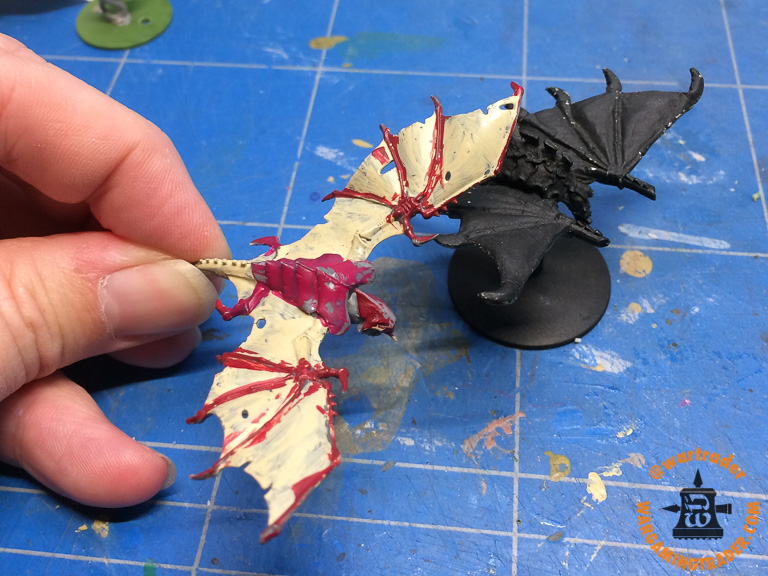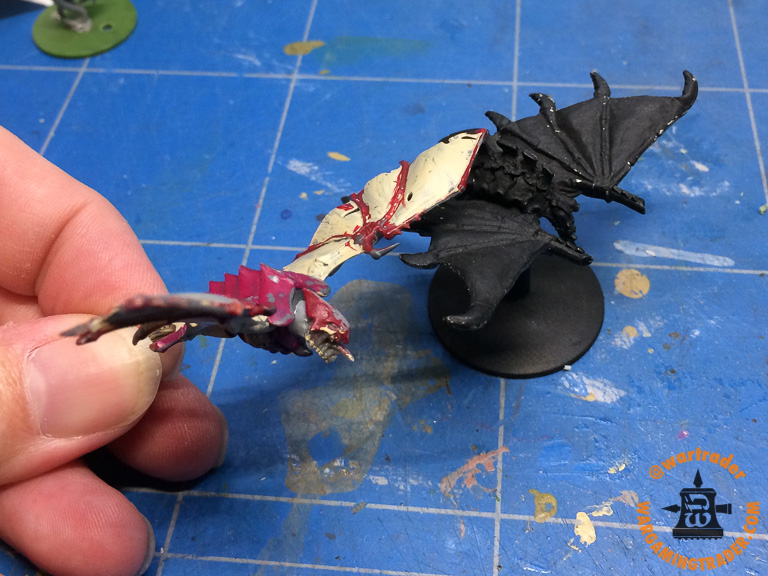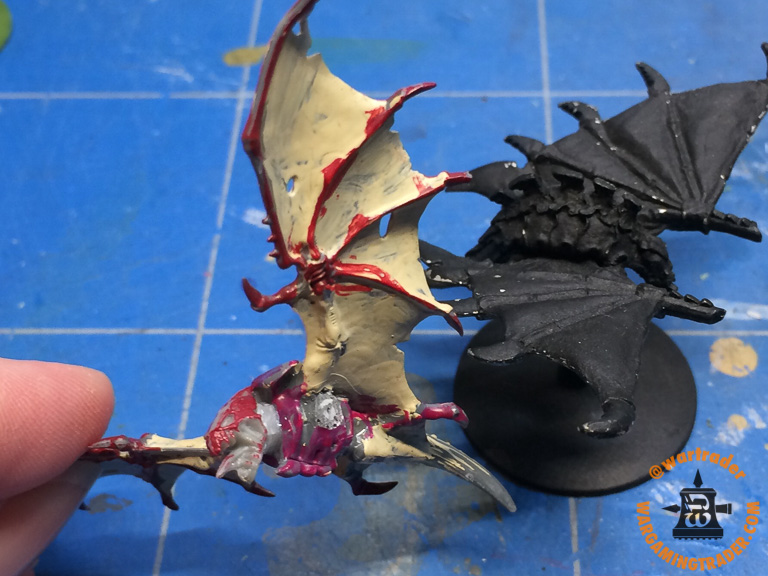 I also managed to snag a cheap set of Epic Gargoyles on eBay, 50 loose ones for about £5. As they look bleeping stupid when lined up on a standard base, I decided they should be flying around.