Ok time for another update. I'm home on parents leave with my one year old daughter so I paint mainly in
daytime when she sleeps and her older brothers are at daycare, but one of the boys turned sick as well and was home with me.
I lost two days worth of painting time, not good considering I leave on thursday for the tournament.
But anyways I managed today to finish the Eques maniple with Lord upgrade. So here they are.
4x ordinary and 2x heavies (on the right).
And here's from another angle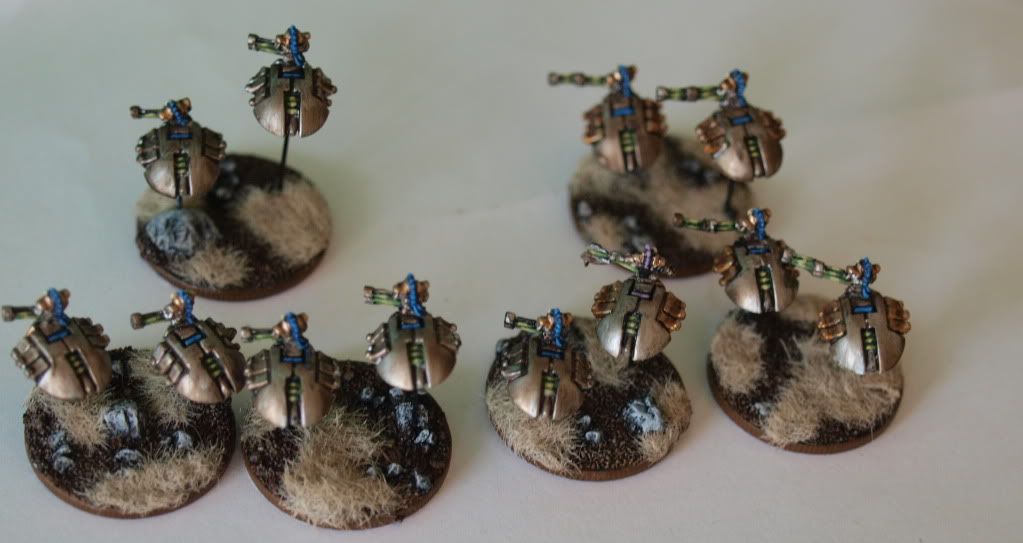 ...I like big butt and I cannot lie and you other brothers can't...


Considering the time I have left ,I think I'll manage to finish the two monoliths I have left and convert
the warbarque, But I will most likely only have time to do the green basecoat on it and the obelisks.
I also have to convert two pylons.
Stay tuned!

Cheers