Movement to contact on Christmas Eve ...
Attachments: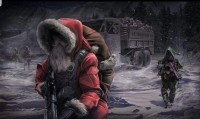 80390978_10162569041720702_1698337915467202560_o.jpg [ 104.36 KiB | Viewed 2688 times ]

_________________
Legion 4 "Cry Havoc, and let slip the Dogs of War !" ... "People sleep peaceably in their beds at night only because rough men stand ready to do violence on their behalf."