atension wrote:
Does anyone use Kroot? They seem quite in effective as they are slow, have no armour and can't shoot. You can add the krootox upgrade but then they can't go in an Orca and lose their only decent delivery method.
Managed to use Kroot a couple of times. Most recently:
Epic4K: Thousand Sons vs Kroot Horde!
And somewhat longer ago but featuring scout screen saturation:
Black Templar 4.2 vs Tau 6.6
Overall a rather passive aggressive army. Rush forward, occupy space, ideally get enemy to attack you.
The infiltrate gives them a bit more speed if you can find a good clipping target. And best of all, . . . .
For the Greater Good nobody really minds losing Kroot.
You can use the scout screen to keep away teleports and planetfalls.
But the air-assault seems not to be stopped by a scout screen by most (?) people?
Next time I try it I'll leave a hole for the planetfall to displace into. A hole that is
crossfired, markerlit and covered by heavy weapons, . . . .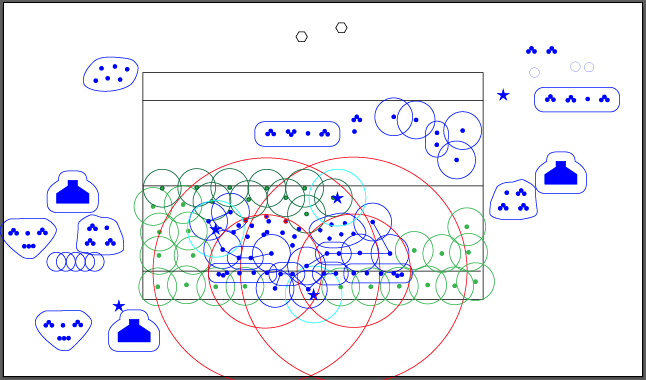 Still a delicate army to use.