Ok, I've got a little bit more progress done on these Iron Eagles. I decided to go with black for the last three because I just didn't seem to be able to make the other colors work and still look good. Anyway, here is a pic of them done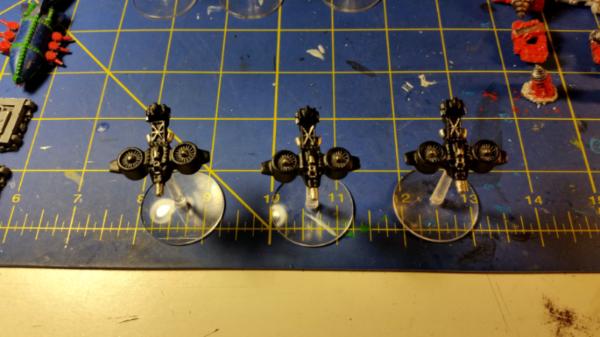 And all of them together.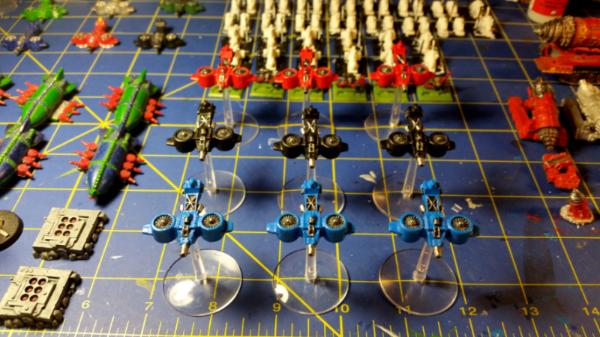 so now to decide on if I should do the bikes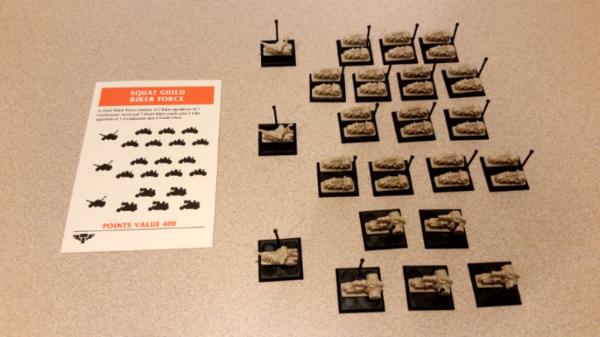 Or the Cyclops.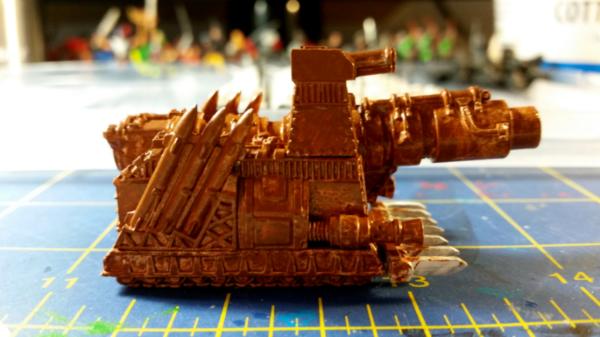 Decisions, decisions....